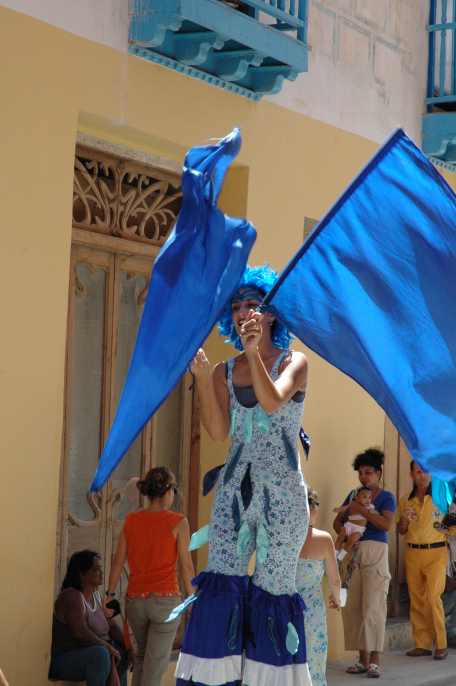 Today's edition of the blog carnival will be the last one for which I will accept submissions. We've been on a wonderful journey of discovery these past two years: We've featured hundreds of posts from incredibly talented writers. It's been my distinct honor to have given them a forum.
Not only did you share your work with us but also your heart and soul. You believed in the spirit of self expression and encouragement I tried to foster here and you helped form the community around those ideas. Thank you.
Nearly every blogger featured here contributed more than once to the carnival. At the core were the lovely writers (you all know who you are!) who entrusted their posts to us regularly, month after month. Because of our "regulars," the carnival was guaranteed to have quality content each and every time. My heartfelt thanks for your support. It has meant more than you know.
Last but not least, I want to thank the readers. Thank you for your kind comments and enthusiasm. Thank you for your critical eye. At the end of the day, the reader is why the writer exists.
What lies ahead? The Carnival will continue but in a different form. Starting in February 2014, the monthly posts will contain literary news, calls for submissions, mini author interviews, and more. I would still like it to be a collaborative effort and I'll give details soon on how you can participate. So stay tuned!